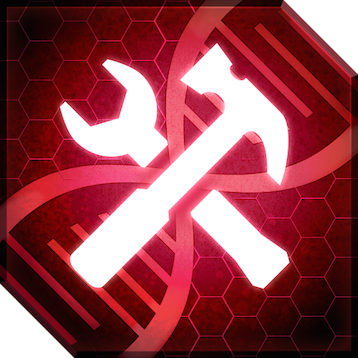 Scenario Builder For Plague Inc: Evolved
Hi! This is just a quick and mostly short update for the soon to be released scenario creator that is coming to
Plague Inc: Evolved.
I just wanted you guys and girls to know that we (Yo! It's Spicy!) will be covering the soon to be released scenario creator for
Plague Inc: Evolved
. It will not be able to be used for the mobile version of
Plague Inc.
Assuming it becomes extremely popular we may do a good amount of guides for the scenario creator and hope it will give you some tips to beating other players scenarios.