Part of our Series On Plague Inc. and Plague Inc: Evolved.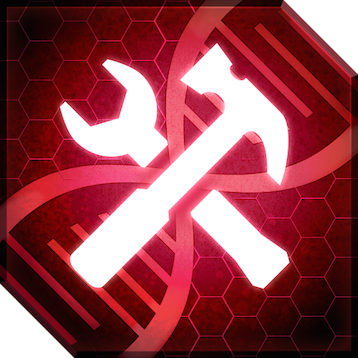 We have previously gave you a update on the
upcoming scenario creator
for Plague Inc: Evolved. Ndemic Creations. Which is the developer of
Plague Inc: Evolved
and
Plague Inc.
has said the following in their new blog post that they uploaded to their forum. Which said the following......
We are getting close to launching the first version of the Scenario Creator! It is currently in beta only, but this post gives a few tips on how to use it. We will keep adding more tips as it evolves, so let us know if you have any questions!

For your first attempts at creating a scenario, it is recommended that you use EITHER the World Lab or the Disease Lab, not both. All official scenarios use one or the other.
For many of the variables, the tooltips will give a guide to what we regard as a high figure or a low figure. For example, if it says [5 <-> 10], then we regard 5 as a low figure and 10 as a high figure. It is fine to use figures outside of this range (we do sometimes, albeit rarely) but you may get some odd results!
When you save a scenario, you can play/test it immediately through the Custom Scenarios menu in the main game. You will find it in the "Local Files" tab. Do not worry, it will not be accessible to anyone else until you have 'Published' a scenario to Steam Workshop.
You can publish a scenario to Steam Workshop in the 'Publisher' screen (found in the File menu of the Scenario Creator). Here, it is also possible to unpublish, publish only to friends or hide a scenario that you have published.
In general, don't try and change everything you can! You can get some really interesting results by just tweaking a few variables. It is also better to tweak and test variables in small batches, so that you can see the effect of each of your changes on gameplay. If you change everything and are getting some really odd results, it can be difficult to work out what the actual reason is!
Let us know if there are any other tips that you think we should add

. Good luck!
This definitely means that the new scenario creator will be coming up and very soon which could even be a couple of days. It is to note that this was uploaded September the 7th at 4:54 PM and could have changed. If it has simply click
here
to see the original. Hope it will be as good as it looks!