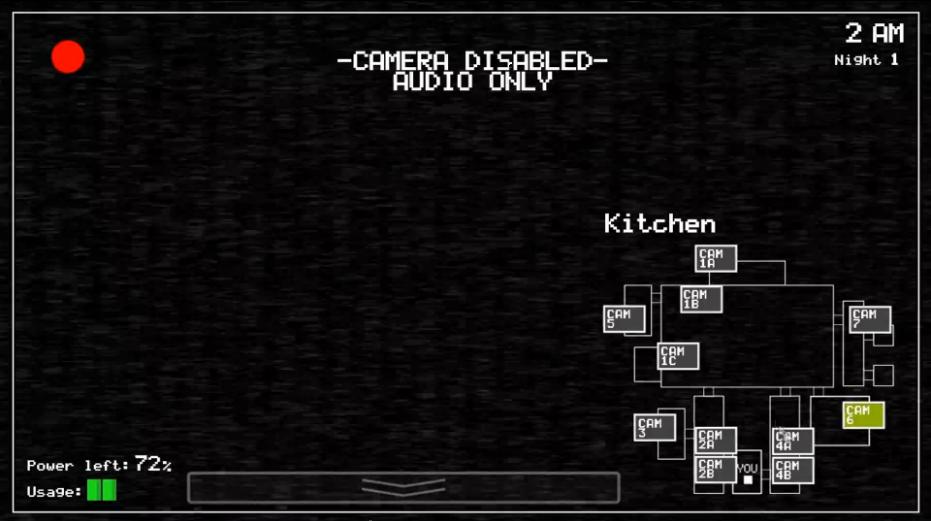 The Kitchen
According to a rumor, adding 6-6-6-6 (or other codes) into the custom night/night 7 will cause the kitchen camera to work. This rumor is incorrect and the code hasn't never turned on the camera. Find out more below.


There is no files found in the game by fans that would enable the kitchen camera to turn on. This means that the rumor is simply false. Using this code will not enable anything and the theory is simple to check.

A simple way to test this theory is to go into the custom night and put the code in and check the camera. It will obviously not show anything , making it disprove the theory. It will not work on all devices currently.

It is somewhat of a short article but this myth is very easy to test and you can do it yourself. I hoped you liked this myth article and Happy Spicy Gaming!